ABOUT US
We are the longest established Martial Arts school in the Durham Region. For more than 50 years, we've been committed to building and developing our students to become the best they can possibly be. Many students have reported to us that their increased level of physical fitness and the confidence they've gained through their martial arts experience has allowed them to perform better at work, in school and at home. You will find our staff of Black Belt Instructors to be a very positive influence on your life.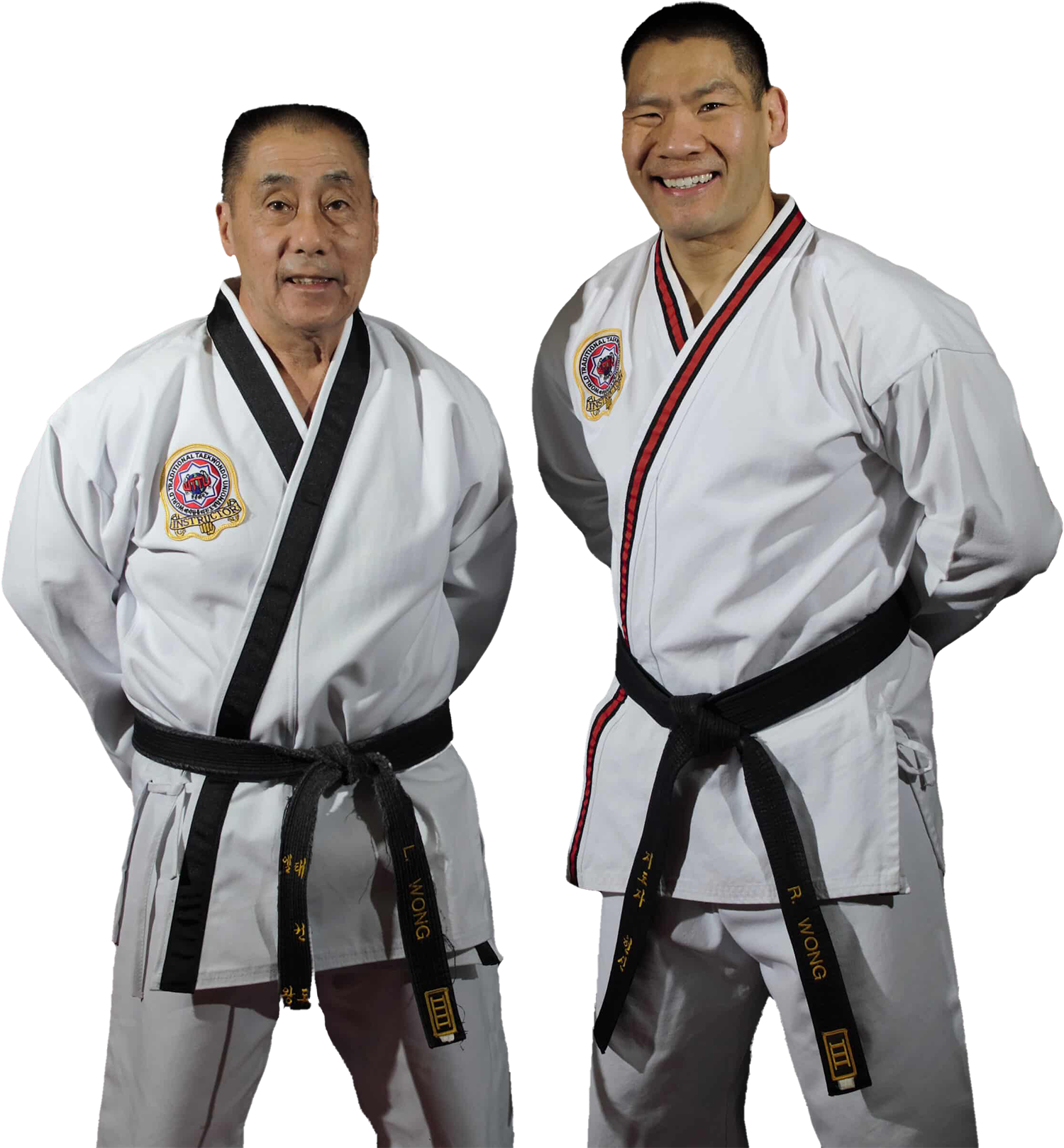 Master Leo Wong
Founder of Leo Wong's Tae Kwon-Do & Krav Maga since 1973
4th Degree Black Belt
Master Leo Wong
4th Degree Black Belt & Founder of Leo Wong's Tae Kwon-Do & Krav Maga since 1973. 
Leo Wong was one of the first three people to receive a Black Belt in Taekwondo in Canada . He trained directly under one of the greatest Taekwondo masters in the world, Park Jong Soo.  Master Leo Wong was the first to open branch schools of the Institute in Toronto, and quickly progressed to opening his own school in Oshawa.  Leo Wong's Tae Kwon-Do was the first Taekwondo school in Oshawa, and is now the longest running martial arts school in Oshawa. Over the years, our students not only excelled in Taekwondo, many have gone on to successful careers.  As well as dominating the martial arts tournament scene for decades.
Leo Wong's Tae Kwon-Do has hosted the KFD Nationals, which was a charity event to raise funds for diabetes research.  Over $500,000 was donated directly to research projects. Read Article  Master Wong believes in teaching the traditional values of Taekwondo, which include integrity, modesty, perseverance and an indomitable spirit.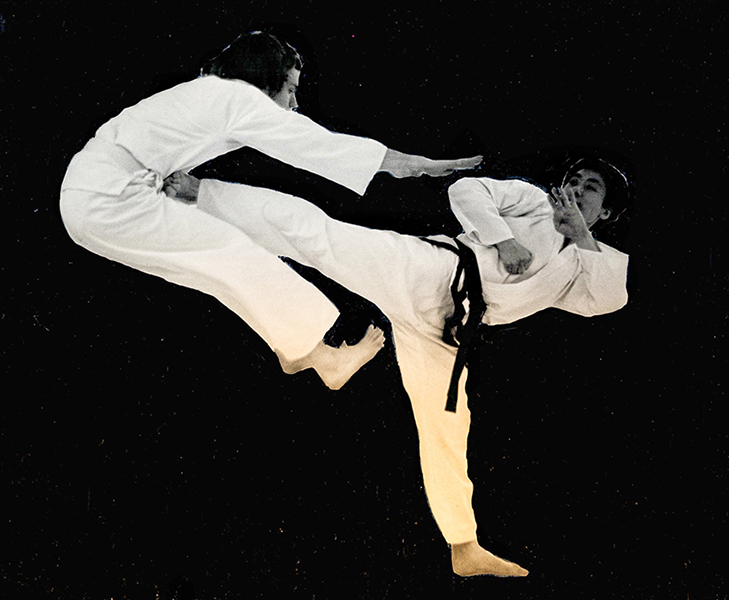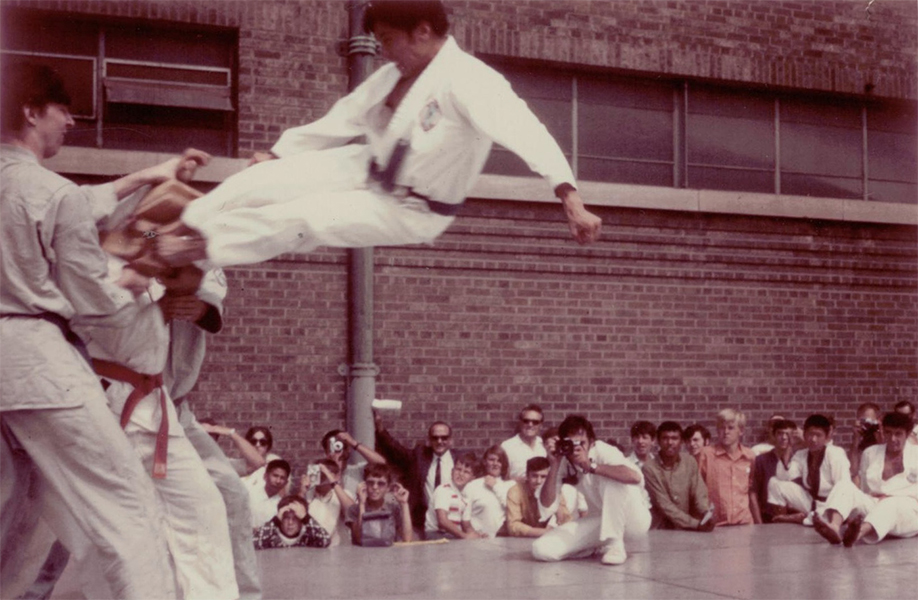 Raymond Wong
The highest ranked Krav Maga Worldwide instructor in Canada.
Raymond is the lead Krav Maga instructor at Leo Wong's Taekwondo and Krav Maga. He started his traditional Taekwondo training when he was 3 years old. His passion for teaching all ages from 4 and up is unmatched and has driven this highly talented and motivated instructor to where he is today.
Some of Raymond's Martial Arts accomplishments include:
Over 35 years of various martial arts training.
Nationally ranked competitor in open style Martial Arts tournaments for some 20 years competing all over Canada and the United States.
3rd Degree Black Belt Instructor Level with Krav Maga Worldwide.
3rd Degree Black Belt Instructor Level with the WTTU.
Certified Law Enforcement instructor under the KM Force Division.
Was part of Train the Trainer Team where Raymond travelled to train and certify other Krav Maga instructors.
Raymond won the 2015 Marni Levine Fighting Spirit.  This award is presented to the instructor who demonstrates a tenacious spirit, determined mind and fearless heart, which embody the traits of renowned Krav Maga practitioner and mentor, Marni Levine (1969-2006). This award recognizes the resilient instructor who has overcome insurmountable challenges while exceeding the expectations of a Krav Maga practitioner.
On October 22, 2017, Raymond was promoted to 3rd Degree Black Belt by Krav Maga Worldwide making him the world's youngest and highest ranked KMW instructor in Canada. He has trained and taught with some of the top instructors from KMW such as Darren Levine, Kelly Campbell, Jon Pascal, A. J. Draven and Dave Bluestein.