OUR PROGRAMS
Our students come to Leo Wong's Tae Kwon-Do & Krav Maga to study martial arts for different reasons, and each comes to us with varying degrees of ability. Our main objective is to provide you with high quality Martial Arts instruction in a positive, safe and encouraging environment. Whether you are in our Taekwondo or Krav Maga program, our innovative teaching methods and unique curriculum are designed to allow you to learn in a step-by-step fashion.
CALL US TO BOOK: (905) 576-1571
Email us if you would like to know more: [email protected]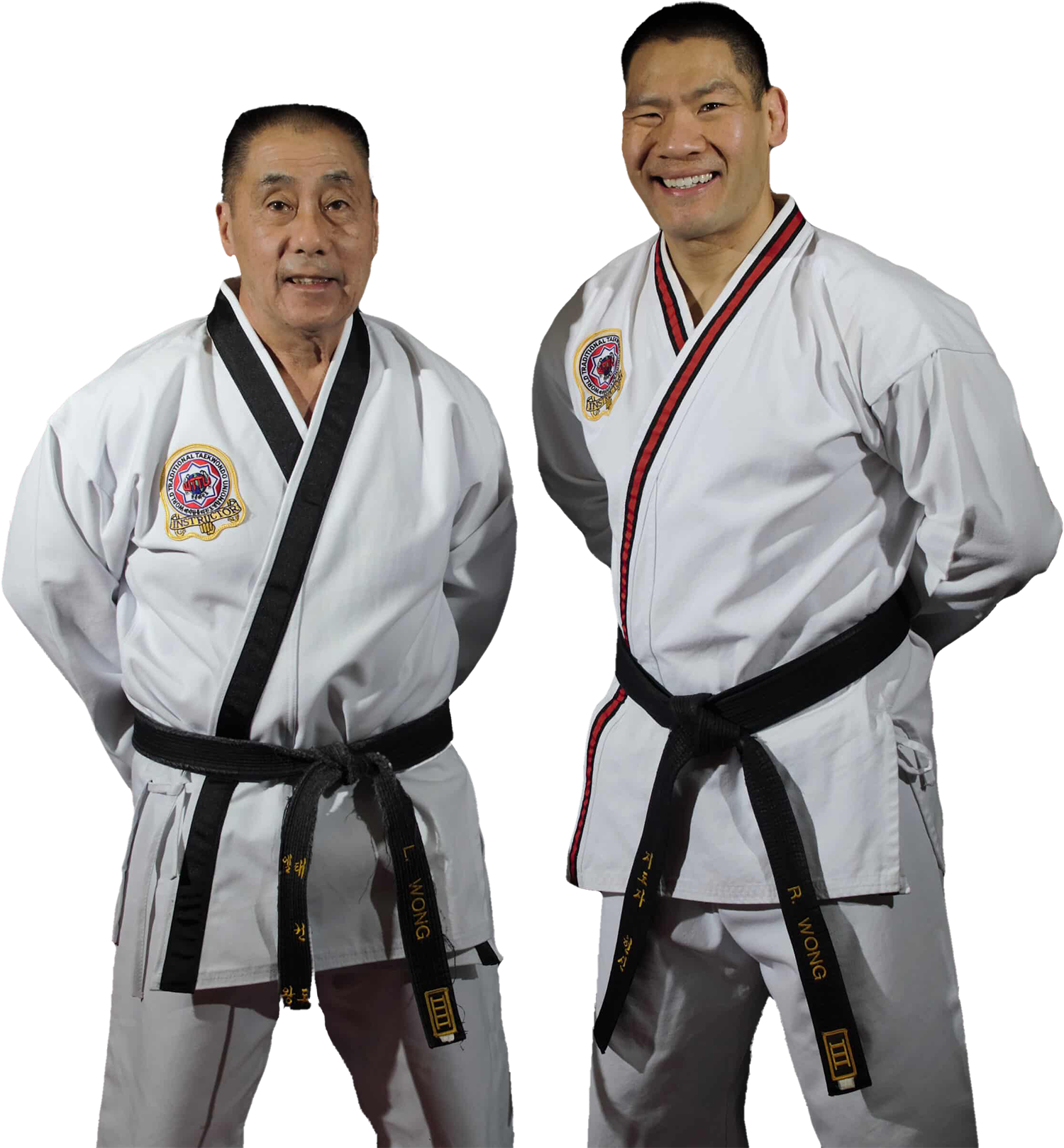 Master Leo Wong
Founder of Leo Wong's Tae Kwon-Do & Krav Maga since 1973
4th Degree Black Belt
We offer 3 incredible Martial Arts programs: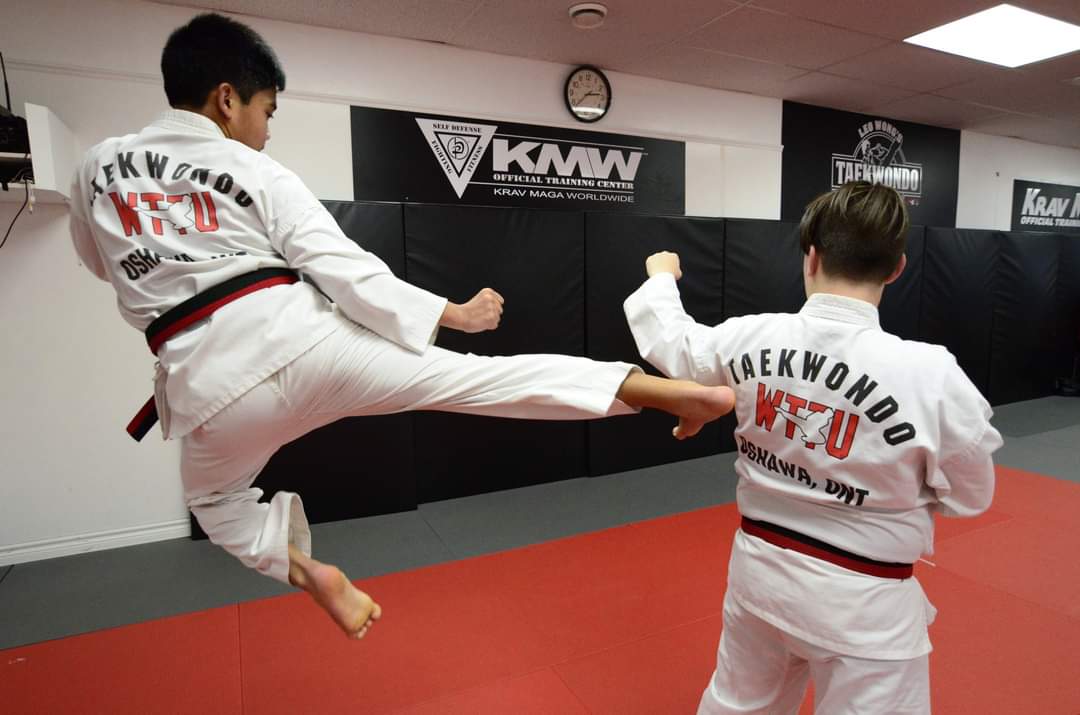 Taekwondo
Our Taekwondo program blends a traditional Martial Art system with a modern approach towards training that will improve each child's confidence, focus and fitness. We teach life skills that can only be found here.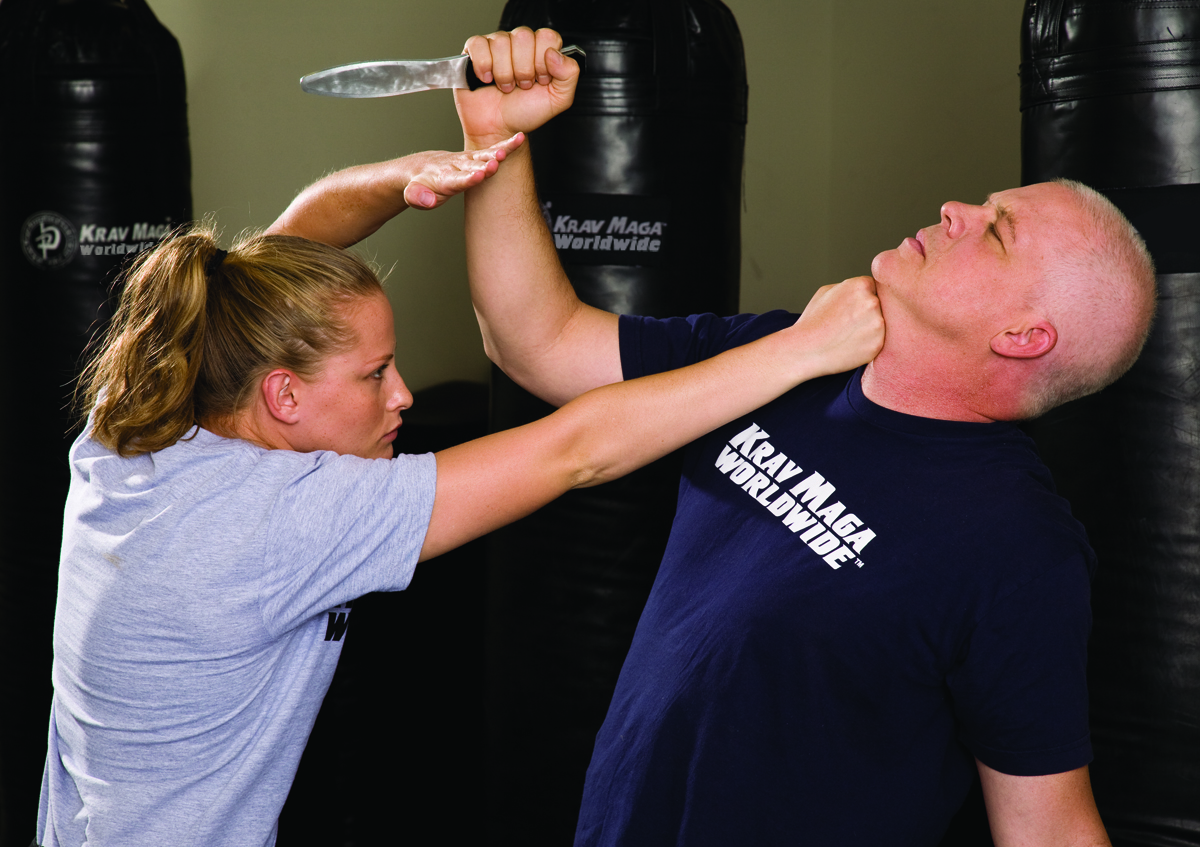 Krav Maga
Krav Maga is a simple, no nonsense approach towards self defense which can easily be learned by anyone. It has be been adopted by many Law Enforcement agencies worldwide. It's fun, effective and an awesome workout!
This program is for adults who want to learn self-defense. Participants can be of any age and any fitness level.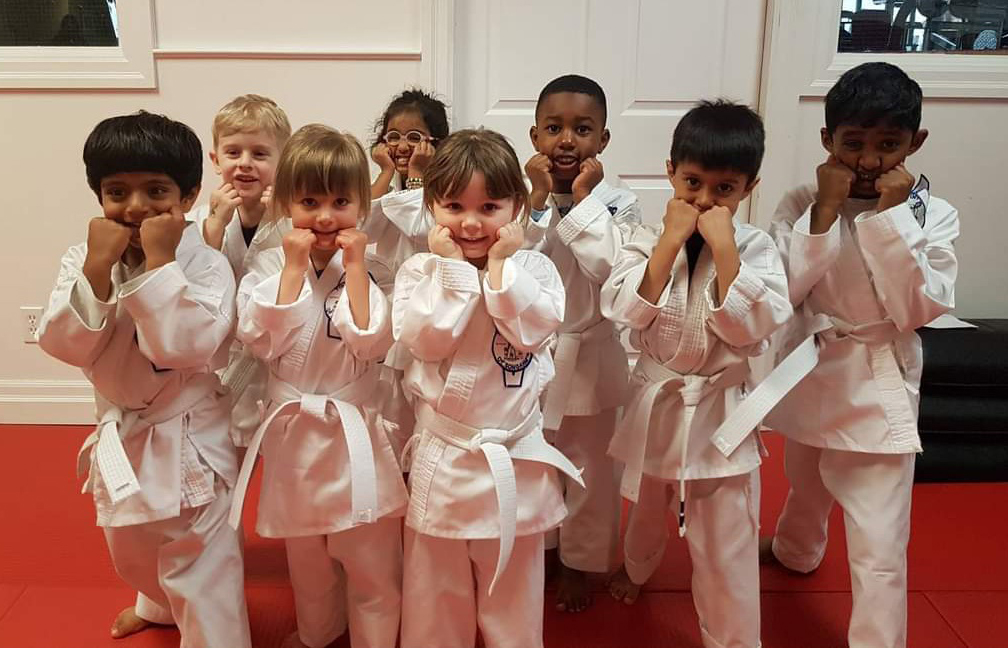 Tiny Tigers
Our Tiny Tigers Program is a 6 month program for children 5-7 years old. It's designed to improve each child's balance, coordination, focus and confidence all in a positive learning environment.
Watch your children develop and grow as they earn their belts.
REASONS TO COME TO OUR SCHOOL
Supportive Atmosphere
At our school, you are part of a family. When you succeed, we succeed. Our training environment is supportive and team oriented. We train hard, but we also care about one another.
Highest Quality Training
We have been in business since 1973 and believe that our success comes from providing our students with the best training out there. Our Lead Instructor (Raymond) is the highest ranked Krav Maga instructor in Canada!
Convenient Location
On King St. W., just west of Simcoe St., our school is conveniently located in the heart of Downtown Oshawa. We have free parking in the evenings and weekends and we are easily accessible using public transit.
Amazing Results
We care about our students' success and work with each student to achieve their goals. Don't take our word for it, just read our reviews on Google, Facebook and Instagram.
Safety in Training
While our training is as realistic and energized as possible, we always put safety first. Our programs are always run by certified instructors who strive to ensure there are no injuries to our students during training.
Excellent Facility
Our school is a professional training facility. We are the ONLY certified training facility by Krav Maga Worldwide in the Durham Region. We have clean, fully matted training areas, heavy bags, striking pads and everything else you would expect from a premium facility.